Jenny Ly is passionate about all things outdoors and is quickly accumulating a lifetime of stories about her adventures.
During her first successful big game hunt, she saw a caribou herd in the Icha mountain range. The clouds parted after days of stormy weather to reveal a clear blue sky and the sun shining on a record-sized bull sitting above the herd on a hill.
She said that seeing the wild creatures and hearing their antlers playfully crashing was a perspective-altering experience.
Jenny didn't always live on the wild side. As a child, she loved the outdoors but lost touch with that side of herself until she turned 25. She found herself in a transitional period and decided to pursue the things that stimulated her.
"Food and being outdoors were always a source of excitement," she said. "I forgot about those desires because you grow up, and life takes over. I truly believe if we listen closely, we're all born with instincts to guide us towards curiosities that bring us joy."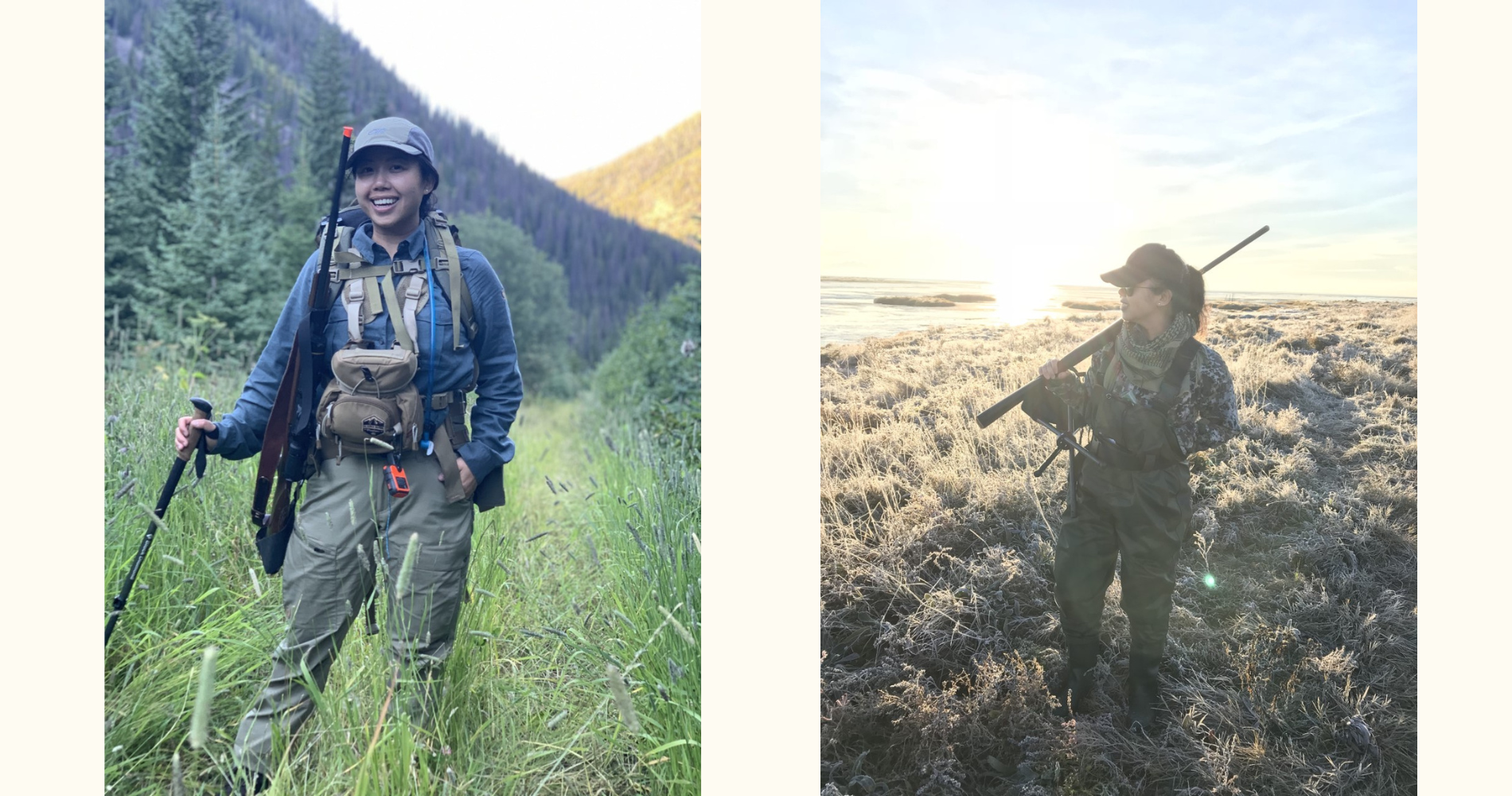 Jenny took the CORE outdoor education course and became a Backcountry Hunters and Anglers (BHA) and a B.C Wildlife Federation (BCWF) member as she rediscovered her passions.
Recently, she was asked to bring the culture she had helped build at BHA over the last five years to the BCWF and took that leap of faith to become a board member of the BCWF.
Around the same time Jenny reconnected with the outdoors, she started a blog called Chasing Food Club. It began as a place for Jenny to journal and share her thoughts. "It's transformed into a living repository of recipes and stories that I one day hope to bind into a physical book," she explained.
She doesn't have a firm timeline for publishing her cookbook. The blog is her unique art form, and she would rather use it to build community and share knowledge rather than rush to monetize it.
She admitted that her favourite cut of wild meat is ground because it's easy and versatile. It allows her to use beloved Vietnamese recipes such as caul fat-wrapped five-spice sausages and lemongrass garlicky meatballs.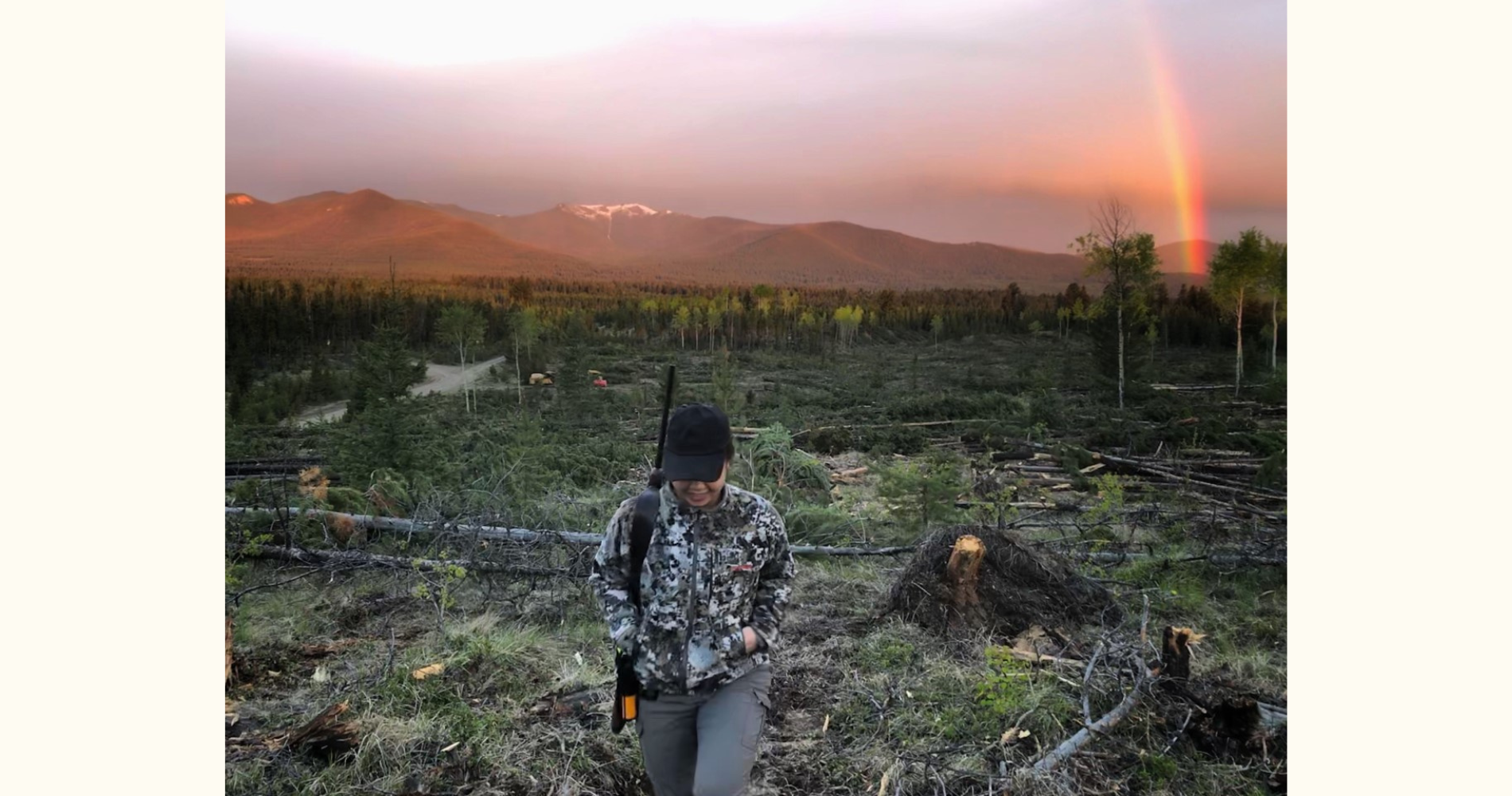 Jenny's top tips for new and aspiring hunters: Join an organization like the BCWF or the BHA as a way to gain mentorship and make friends.
"The learning curve will be much more enjoyable when you have a support group to bounce ideas off of and an adventure buddy," she said.
Finding a diverse group of friends within the outdoors world has enhanced Jenny's experience with wild foods. For example, Jenny hunts and gathers with wildlife biologists, first nations, gender neutral and LGBTQIA+ individuals. Each person has contributed not only to her bushcraft skills but also gifted her with an ability to show more compassion in her daily life.
Jenny hopes to bring more understanding and humanity to the work that the BCWF does in the coming years. She strives to make an authentic change by respecting the past while paving the way for a more inclusive future.
"I look forward to working with the BCWF to enable all of us to welcome and help people in a way we cannot do as individuals. Being more diverse and inclusive will ensure we have the talent and voices to continue our good work in conservation. Let's stay wild!"