The 2022 Wetlands Institute Workshop is a week-long boot camp for people who have a wetlands restoration project they want to pursue in their community. The B.C. Wildlife Federation offers the course free to qualified applicants from British Columbia, a $1,000 value. 
Our experts offer hands-on training in planning, design and restoration work to facilitate the recovery and enhancement of wetlands throughout B.C. This year's workshops will take place in Grand Forks, Slocan Valley, and Trail beginning September 19, running through September 25.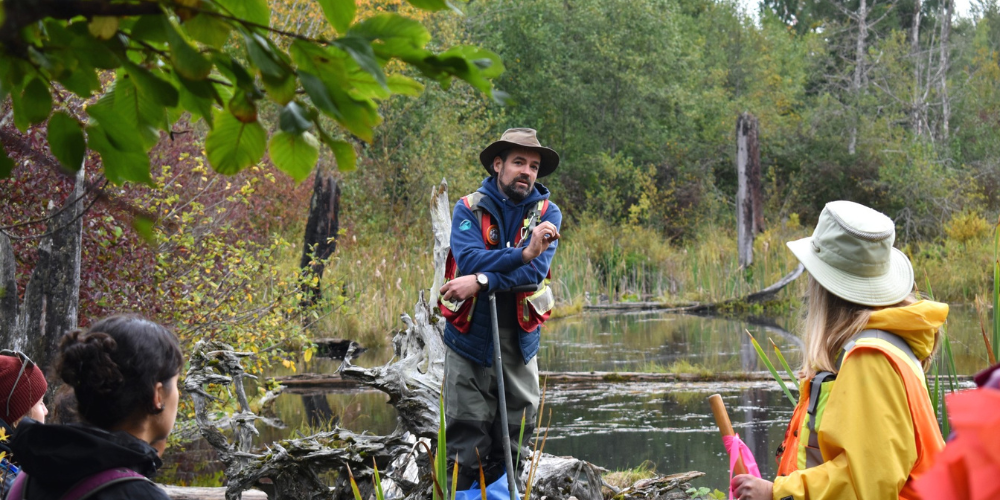 This intensive training is aimed consultants, planners, environmental/conservation groups, government representatives, First Nations, and landowners who could pursue a wetlands restoration now or in the near future. In this year's program, Wetland Restoration Specialist Robin Annschild will lead participants through projects at Cambridge Creek and Violin Lake Reservoirs in Trail and Graham Watts, Manager of Strategic Initiatives / Flood Recovery, will guide participants through the Flood Mitigation Project in Grand Forks. 
With support from the BCWF, the City of Trail has decommissioned four dams at Violin Lake and Cambridge Creek and is working to restore 901 hectares of wetlands, floodplains and tributaries. Grand Forks has undertaken a dramatic flood mitigation program, which includes the managed retreat and removal of 90 homes that are under threat by future extreme weather events. The area will be allowed to return to its function as a natural floodplain.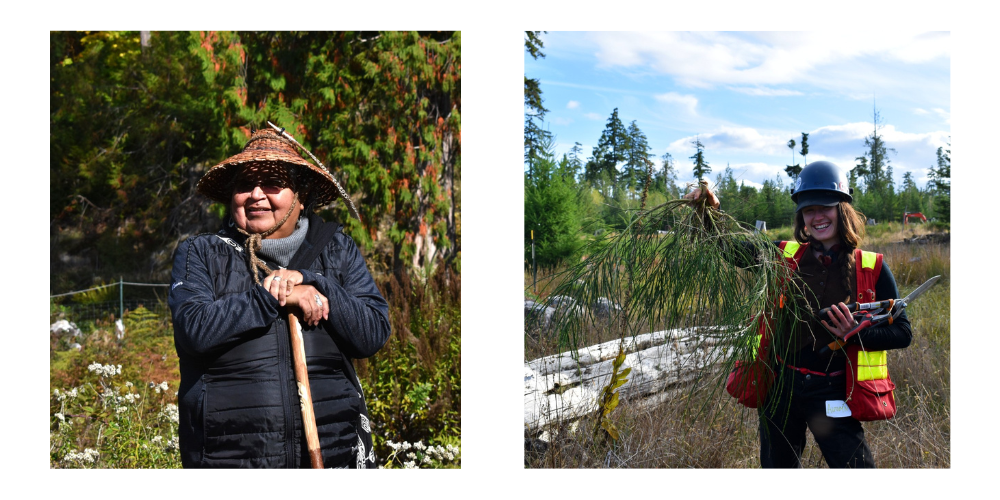 This workshop focuses on practical skills such as grant acquisition and planning, partnership building, wetlands design, earth contouring and monitoring wetland performance. 
"This training is very much geared to environmental professionals who are going to take this training and then go do wetland and watershed work on the ground," said Alyssa Purse, BCWF Wetlands Education Program Manager. "We are able to offer this training for free because it leads to the kind of work that our funders want to support."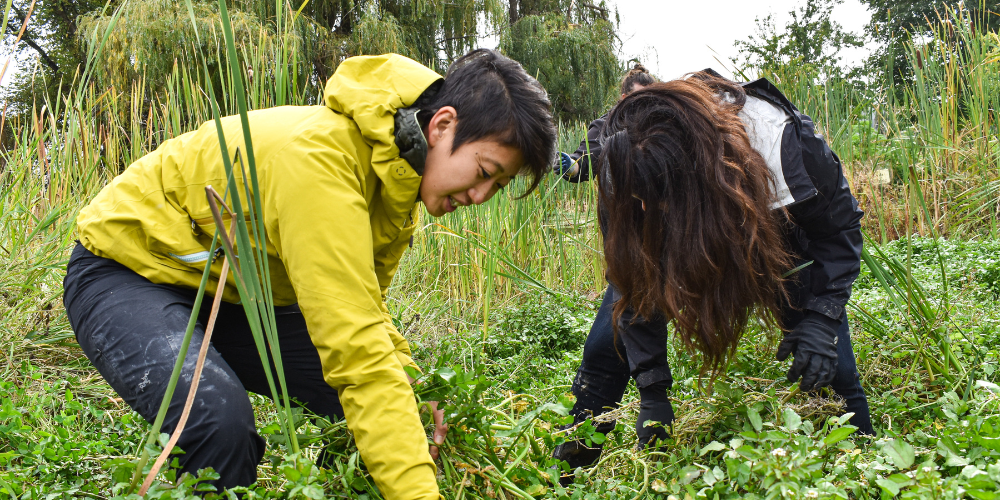 Funding agencies include the Real Estate Foundation of B.C., Healthy Watersheds Initiative, Wild Habitat Canada, Fish & Wildlife Compensation Program, Columbia Basin Trust, Watersheds BC, Habitat Conservation Trust Foundation and the province of British Columbia. 
This experience will also provide you with access to a network of individuals who will help you successfully complete your local conservation project. You will leave with the skills, support, and confidence you need to make a difference in the world of wetland conservation. The B.C. Wildlife Federation offers follow-up support and resources to participants who complete the workshop, for up to three years post-workshop.  
Included in your participation is a copy of Tom Biebighauser's book Wetland Restoration and Creation: A Technical Guide.
For more information, you may contact: 
Alyssa Purse, Wetlands Education Program Manager 
604-882-9988 ext 239 
alyssa.purse@bcwf.bc.ca