The B.C. Wildlife Federation (BCWF) is dedicating significant energy and attention to learning about the services beavers offer to wetlands, and how to leverage those behaviors to our mutual advantage.
We visited the Interior Wildlife Rehabilitation Society (IWRS) in Summerland in July to view the society's new Beaver Hotel, a facility dedicated to rehabilitating beavers and other small mammals.  
The IWRS is dedicated to rehabilitating injured and sick animals, while advocating for peaceful coexistence between native wildlife and the local communities. The goal of rehabilitation is to release animals safely back into the wild. 
Co-founded in 2020 by Eva Hartmann and Jonathan Laumer, the IWRS works with other privately funded centers to medically assess and care for injured or sick wildlife. They operate solely through the support of private donations, community grants, and other local supporters. The center is run entirely by volunteers, including board members, and receives no government funding for its wildlife care work.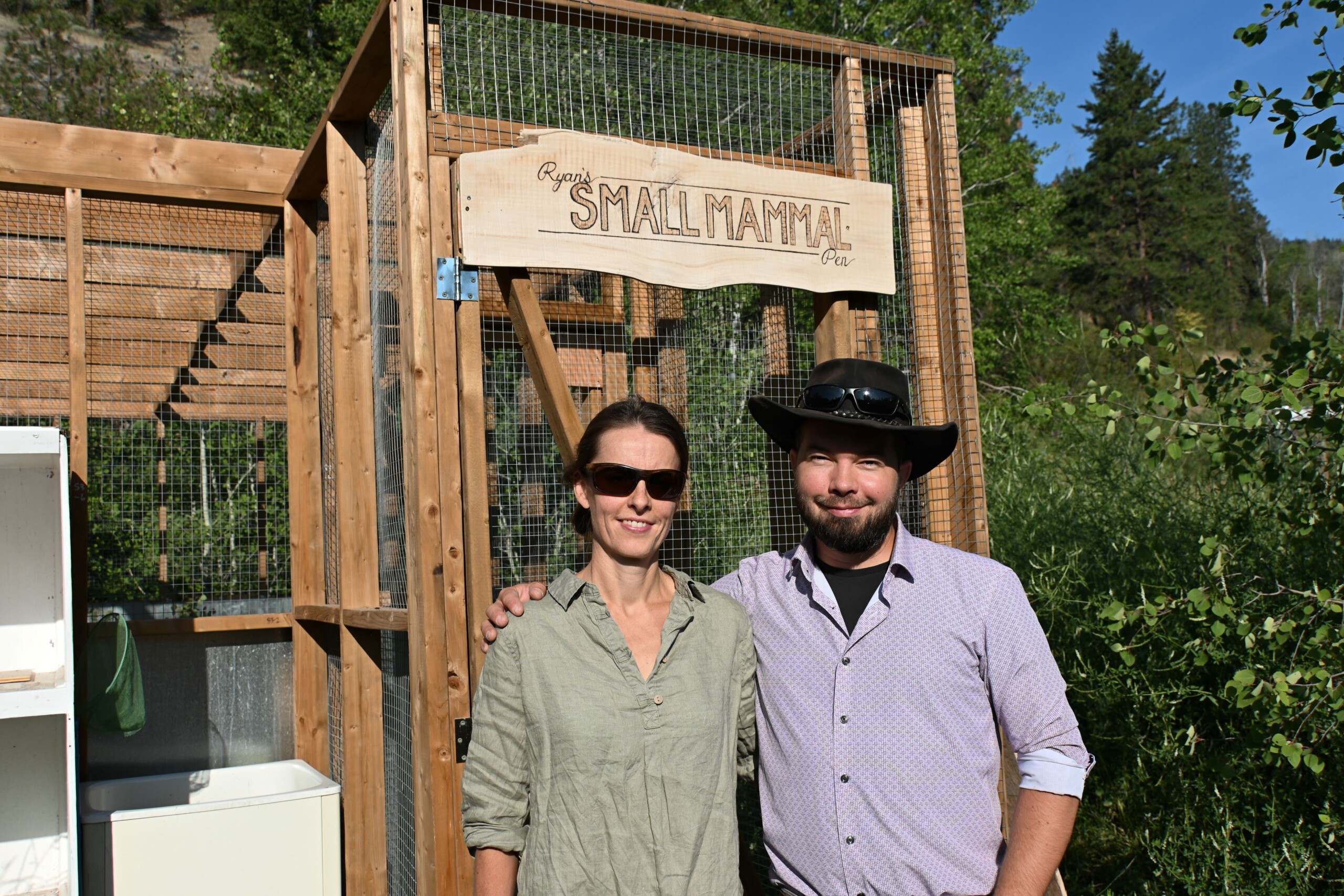 Eva and Jonathan work full-time to support themselves so they can volunteer at the centre. Jonathan is an Engineering Professor at Okanagan College; Eva is a Registered Veterinary Technician at a local clinic.  
The IWRS has a mission to promote peaceful coexistence between local communities and native wildlife. They promote community engagement and education, emphasizing harmonious coexistence and employing humane solutions to address conflicts. 
The center primarily receives animals from the public, who often find IWRS through online searches for wildlife rehabilitation centers in the Okanagan region.
The IWRS has answered over 800 email inquiries this year, ranging from curious individuals to those with legitimate wildlife concerns, Eva said. Of those, IWRS has admitted and cared for 65 patients so far this year – six of which have been beavers. 
The BCWF provides financial support for the care of beaver patients and site-enhancement projects at the IWRS center, including the construction of the Beaver Hotel.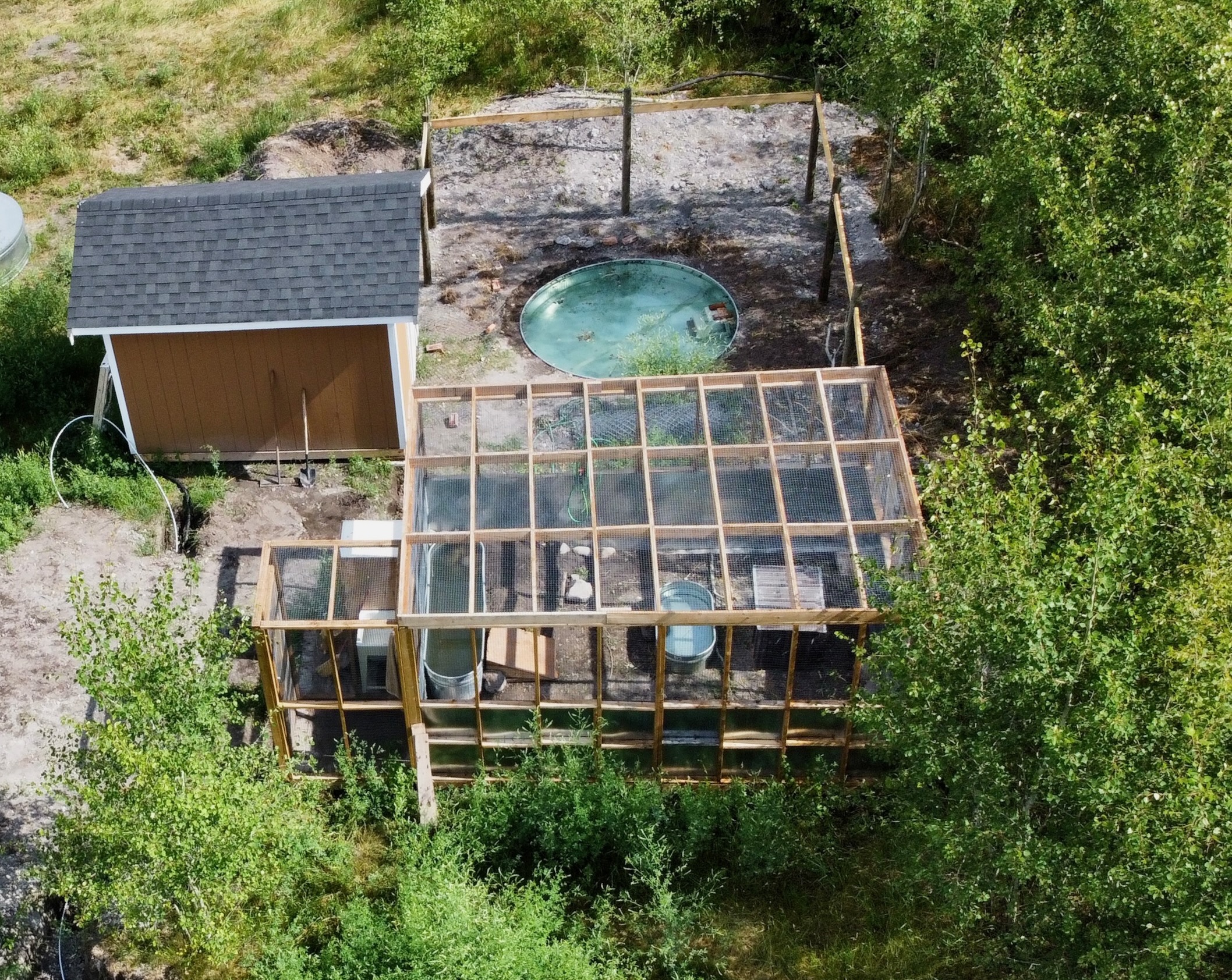 Why Are We Focused on Beavers? 
Beaver-based restoration is a cost-effective way to enhance wetlands and fish habitats, while helping store water on the landscape and reducing the severity of future droughts, floods, and fires. 
The BCWF has been working to identify historical signs of beaver activity and assess sites where beavers can be reintroduced. 
Rehabilitating so-called nuisance animals, sick, or injured beavers, and reintroducing them into the wild in key locations fosters the establishment of dam-building beaver colonies in areas where beavers have historically thrived. 
Human-built beaver dam analogues (BDAs) help facilitate successful beaver reintegration. Dams designed to mimic natural beaver dams serve as temporary dwellings for beavers, with the expectation that the released beavers will expand and refine these human-made structures. BDAs give beavers a head start, but beaver-maintained dams are significantly more effective at retaining water than those constructed by people, making beavers a cost-effective long-term solution for watershed management and the revitalization of small wetlands. 
A Collaborative Effort in Watershed Management 
The BCWF collaborates extensively with partners across the province on watershed management and beaver-based restoration. By partnering with government and non-government organizations, the Federation identifies appropriate locations, tests restoration techniques, provides training to field personnel, installs structures, supervises operations, and conducts research into the results. 
Partners for the BCWF's upcoming beaver-based restoration projects include Ducks Unlimited Canada, POLIS Water Sustainability Project, and Provincial Water Authorization Officers. 
Coordination with Fisheries and Oceans Canada (DFO) and insights from provincial practitioners will inform the development of monitoring protocols to assess the effectiveness of future beaver-based restoration projects. 
The BCWF is helping partners in the Thompson-Okanagan, Kootenay, and Peace regions build relationships with wildlife professionals, including the IWRS in Summerland, to ensure that beavers are managed ethically.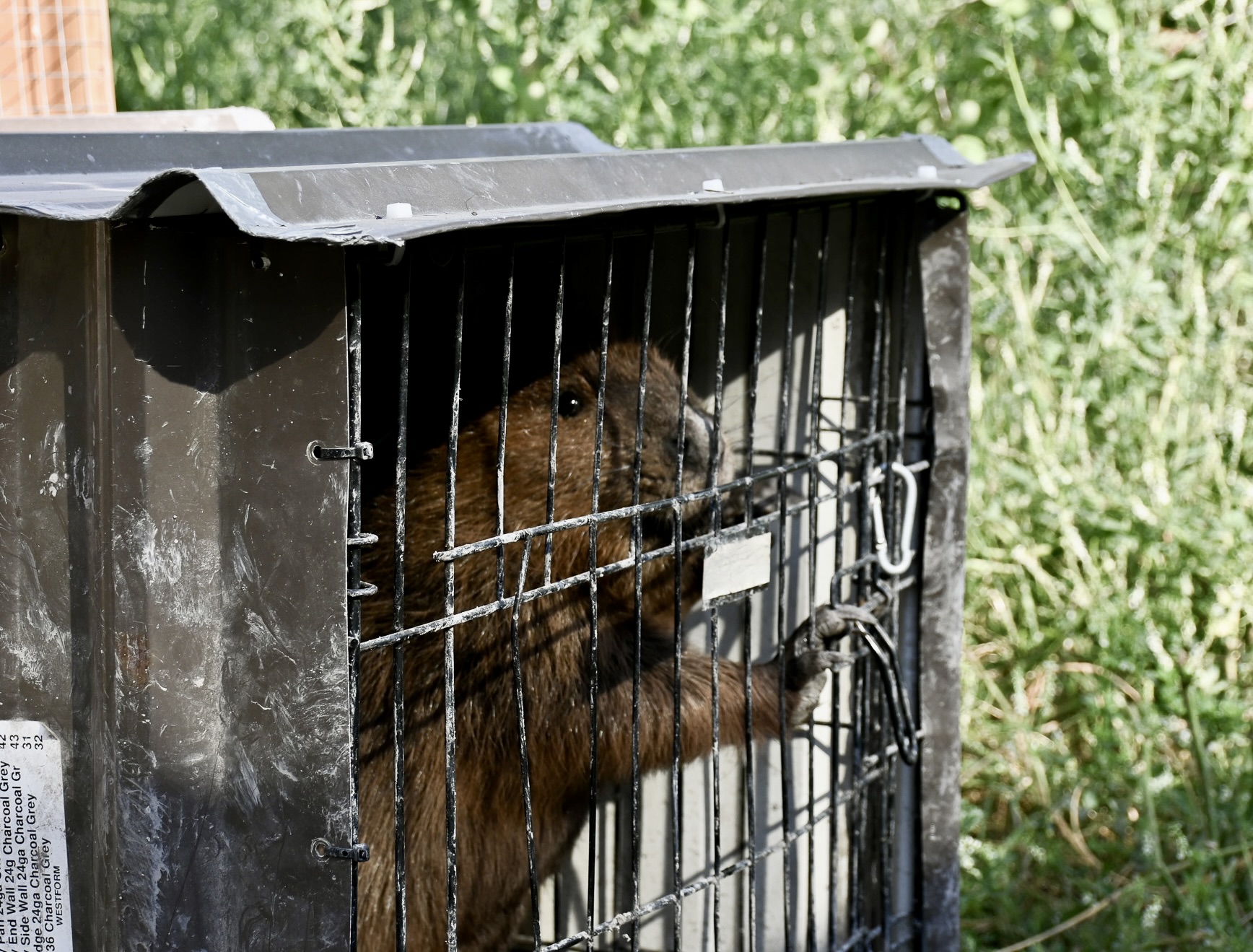 Support the Interior Wildlife Rehabilitation Society 
Donations and volunteers are vital to the IWRS and make a real difference to animals in need. While direct animal care may require extensive training and a longer commitment, there are opportunities to help expand the facility and maintain the site, which huge benefits to animals at the center.
To learn more about the work of the IWRS, please visit https://interiorwildlife.ca/ or email questions to info@interiorwildlife.ca. 
To submit a volunteer inquiry, please email volunteer@interiorwildlife.ca. 
To donate, please email donate@interiorwildlife.ca.