Victoria Wetlandkeepers Workshop
July 16-18, 2021
Where: Virtual & Victoria, BC
Cost: No charge! ($100+ value)
The B.C. Wildlife Federation's Wetlands Education Program presents Wetlandkeepers, a free public workshop hosted through Zoom. Wetlands can filter water, mitigate flooding, and provide critical habitat to hundreds of species. Unfortunately, wetlands are disappearing at an alarming rate and need our protection.
*Please note: to abide by current COVID-19 guidelines we strongly recommend not traveling outside your community to attend any of our events. If your address is significantly outside the workshop's hosting community, you may be unregistered for the event.
BCWF's Wetlandkeepers course is a 2.5-day workshop that educates participants about wetland conservation. Upon community request, BCWF hosts the Wetlandkeepers workshop to cover topics of interest to community stewardship groups. Each workshop is unique but will cover basics such as:
Wetland plant ID
Soil Sampling
Wetland classification
And more!
The Victoria Wetlandkeepers workshop, in partnership with Habitat Acquisition Trust, will focus on local wetland projects, and wetland stewardship within the community, and will include site visits to  "Good Neighbours" program properties. Other highlights include learning about invasive aquatic plant management and macroinvertebrates.
Wetlandkeepers is a mix of hands-on fieldwork and virtual presentations that provide participants with the technical skills to steward their own wetland. Upon completion of the workshop, participants receive a Wetlandkeepers Certificate and are provided follow-up support from the Wetlands Education Program Manager. 
For more information, you may contact:
Wetlands Education Program Team
604-882-9988 ext 239
WEP@bcwf.bc.ca 
This workshop is brought to you in partnership with: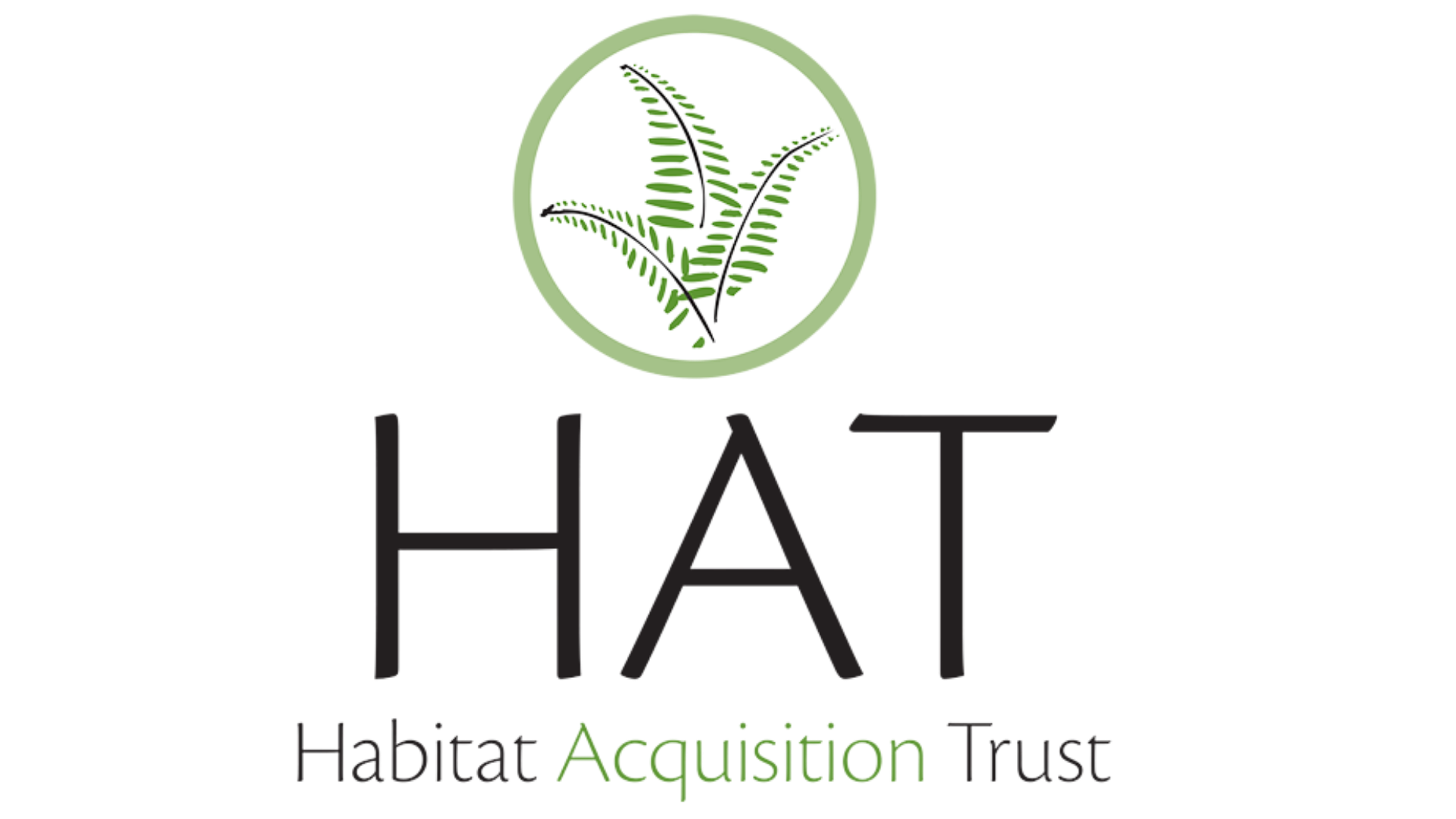 This workshop was undertaken with the financial support of / Ce projet a été réalisé avec l'appui financier de: