Purchase Your Conservation Lottery Tickets Today!
Early Bird Prize winner has been announced! The winner of the 2019 Conservation Lottery Early Bird prize, a Liberty ProVault 18 Gun Safe donated by Cabela's is Fred Stock, from Ladysmith BC! Congratulations Fred!
The final draw will be held on Friday, May 31st. Purchase your tickets today for a chance to win one of the ten amazing prizes we have this year!
2019 Conservation Lottery Prizes
This year we are excited to announce some of the best prizes we have ever had! You could be the winner of one of these amazing prizes: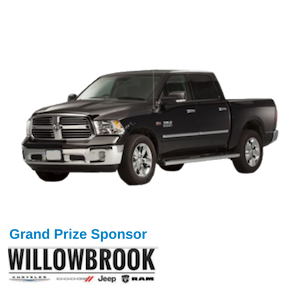 2018 Dodge Ram 1500 SXT Crew Cab 4×4
Valued Over $53,400!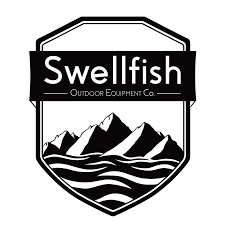 Swellfish Outdoor Equipment Co. –
470 Angler Boat & Tohatsu 20hp Motor

WestJet Gift of Flight Voucher –
Valued at $2,900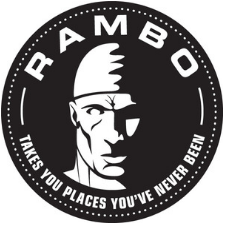 Alliance Outdoor Group –
Rambo R75OC G3 Electric Bike Mossy Oak Camo Edition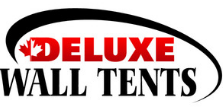 Delux Wall Tent –
14 x 16 Wall Tent with Porch & Frame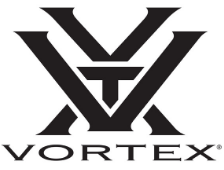 Vortex Viper –
HD 10 x 42 Binoculars with Chest Harness & Ranger 1800 Yard RangeFinder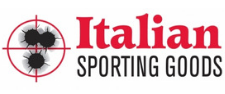 Italian Sporting Goods –
$500 Gift Card

Mark's Commercial –
$350 Storm Tech Jacket & $150 Gift Card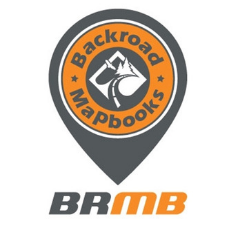 Backroad Map Books –
Adventure Package

Husky Gas –
$250 Gas Gift Card
(B.C. Gaming Event License #110708)
Only 20,000 tickets are printed.

Prizes are tax-free to Canadian residents. Winners of prizes are responsible for licenses and insurance costs and for arranging to pick up their prizes.

The early bird draw will take place on February 28, 2019 commencing at 12:00pm at Cabela's Abbotsford, 1818 McCallum Road, Abbotsford,BC.  The final draws will be held on May 31, 2019 at 12:00pm at Willowbrook Chrysler, 19611 Langley Bypass, Langley, BC.

Cut off times for tickets are 11:59pm on February 27, 2019 for the Early Bird Draw and 11:59pm on May 30, 2019 for the Final Draw.

Prizes may not be exactly as illustrated. Prizes must be accepted as awarded and must be redeemed within one year of the Final Draw. No substitutions or cash in lieu are permitted.

Only tickets that have been paid for and/or verified as paid are eligible to be entered into the respective draws.

Tickets will only be sold and purchased in the province of British Columbia.

Ticket purchasers must be a minimum of 19 years of age and may not be purchased in the name of a minor. If a winning ticket bears a minor's name, the prize will be lawfully delivered on behalf of the minor to the minor's parent, legal guardian or trustee.

BC Wildlife Federation employees and their immediate family member(s) are not eligible.

All winners will be notified by phone with instructions on how to redeem their prize(s).

All winners must correctly answer, un-aided by mechanical means, a mathematical skill-testing question on the form of Declaration & Release.

Postdated cheques will not be accepted as payment for tickets.  Payment must be received in full for ticket purchases to be valid.  In the event of a cheque returned by the bank, the ticket price must be paid in full before the ticket will be validated.

Winners agree to the use of their name and photo for publicity purposes with respect to this lottery.

A list of winners will be published on the BC Wildlife Federation website www.bcwf.bc.ca

Each prize value listed on the tickets is inclusive of applicable taxes.

Ticket purchases are not tax deductible.

Chances are 1 in 20,000 to win any prize (actual odds depend on number of tickets sold).

Licensee – BC Wildlife Federation 101-9706 188th Street, Surrey, BC V4N 3M2 TF 1-888-881-2293/ P 604-882-9988