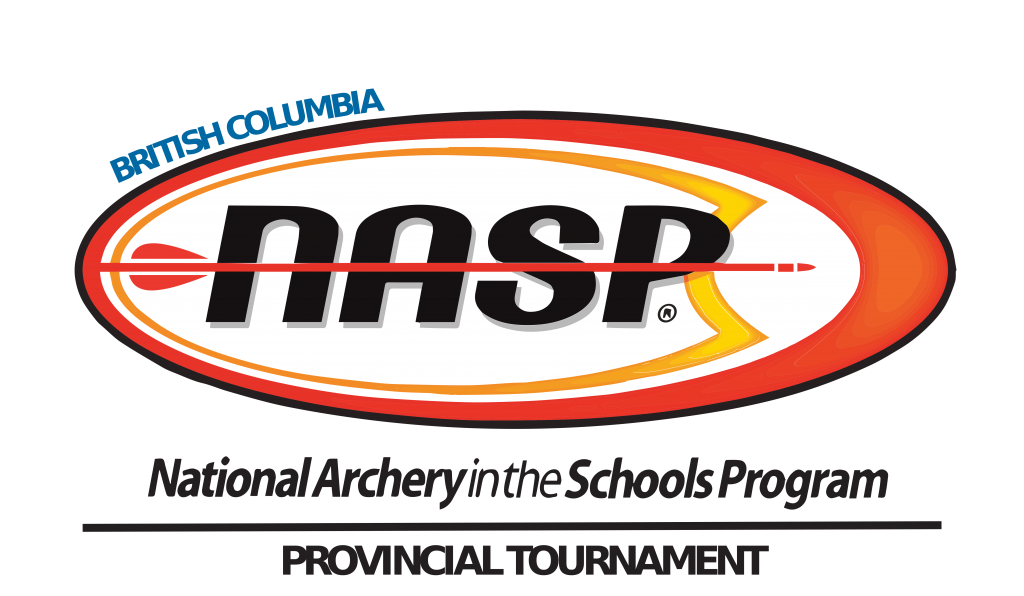 NASP BC is excited to announce our first-ever virtual tournament! The NASP 2021 virtual Provincial Tournament will take place from May 10th to May 21st. Registration begins April 6th and ends May 7th, 2021.
---
The 2021 NASP BC Provincial Tournament is completely virtual. Schools will get to shoot in their own gyms or fields and submit their scores via the NASP Tournament App. For ease of entry, we will only be conducting 10 meter distance shoots instead of both 10 and 15 meters. Our goal is to offer a competition experience to students during a time where it is difficult to gather in person for traditional sporting events. There are no qualifiers for this tournament.
Schools must register a minimum of 10 students and a maximum of 15. Only the top 10 scores will be take from each school team. All teams are mixed genders. There will be two divisions:
 
Middle/Elementary (Grades 4-8)




 

High School (9-12)

 
Please note: Students who fall in between grades can be registered at a higher grade level to make a school team. The rule of thumb is "archers can always shoot above their age level but never below".  For example, if a team consists of five 8th graders, three 9th graders, two 10th graders, and two 12th graders. The two 8th graders can be registered as 9th grades so the team can compete in the high school division, rather than a school having to scramble to create a second (middle/elementary) team so the 8th graders can compete.    
Any active NASP school in British Columbia can enter. The tournament will take place from May 10 to May 21 (approximately two school weeks). This is to allow teams time and flexibility to book their gyms and or fields to run their tournament shoots (aka "flights"). Tournament flights will consist of 4 "ends". Ends are rounds where archers shoot five arrows at their targets. Per flight, there will be one practice end and three ends for score. Coaches and instructors will be required to read and watch all virtual tournament facilitation documents and videos prior to running their tournament flights. Should any questions arise, the NASP BC team will be happy to support. 
All registrants will receive a commemorative NASP BC / BCWF face mask with their registration – while supplies last.  
All participants (coaches, tournament line judges, and students) are required to watch the videos at the bottom of the page to participate in the tournament.