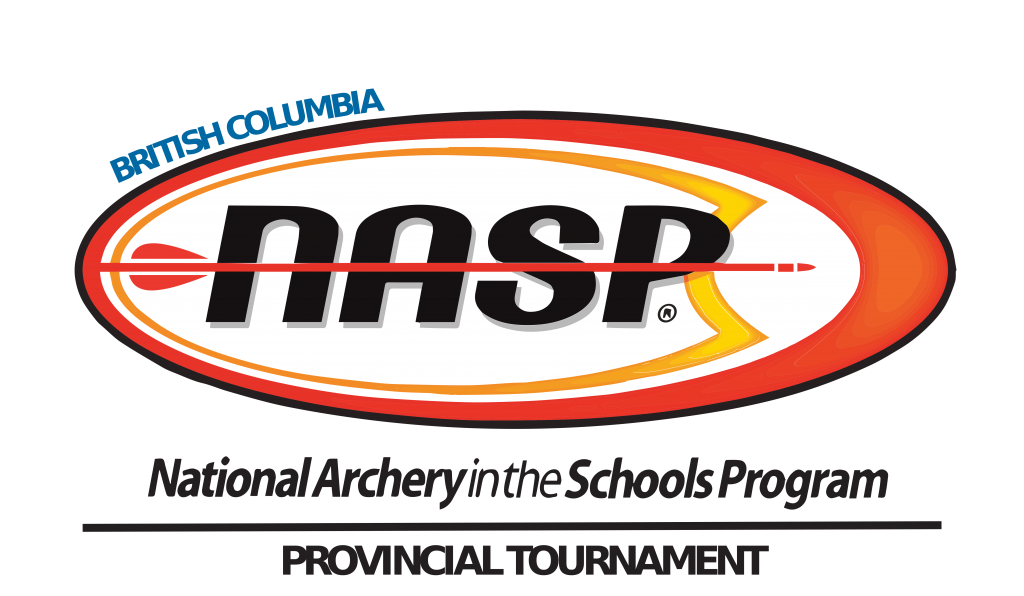 The NASP 2020 Provincial Tournament will take place on April 25th  at Kelowna Secondary School in Kelowna, BC. Registration begins January 15, 2020 and ends April 10, 2020.
---
This is an open tournament with no qualifiers – any NASP BC School can send a team. The minimum team size is 12 students and maximum is 24 teams. Schools who have more than 24 students interested in participating in the tournament may send a maximum 2 teams. The tournament consists of two divisions – middle and high school. Elementary schools that wish to participate will be automatically added to the middle school division. Alternatively, elementary and middle school teams from the same area may form a single team. Prizes will be awarded to the top 3 teams in each division as well as the top 3 overall female and male archers.
Admission is free for teams and coaches.
Admission is by donation for spectators and other guests. (recommended donation $1.00)
Participants, Coaches, and Line Judges must watch all 3 videos at the bottom of this webpage.