Tickets Go on Sale December 1st, 2019!
It is almost that time of year again! The 2020 BCWF Conservation Lottery Kicks off on December 1st, 2019! This year we have some great prizes, including the grand prize: A Dodge Ram 1500 Tradesman Quad Cab 4×4, featuring a new, slick body style. You'll have the chance to win this brand-new truck or any of our other 11 amazing prizes!
By supporting the BCWF, you will be supporting us in our mission to ensure the sound long-term management of BC's fish, wildlife, and outdoor recreational resources in the best interest of present and future generations.  
Your support through the 2020 Conservation Lottery will help fund our programs that aim to educate and advocate for B.C.'s fish, wildlife and wild places. Our Wetlands Education Program (WEP) works to restore, enhance and conserve wetlands across the province. Wetlands provide critical habitat for fish, birds and other wildlife. Since 2010, WEP has restored over 45.75 hectares of wetlands across B.C.
You will also be supporting our Youth Programs. Through NASP, Wild Kidz and Go Wild we provide a safe environment for youth to learn about archery, wildlife, wilderness safety and much more. These programs are offered across the province and aim to provide youth with hands-on experience and confidence so they may become conservation stewards in their own community.   
Take a sneak peak of our great prizes for the 2020 Conservation Lottery below!
Grand Prize
DODGE RAM 1500 Tradesman Quad Cab 4x4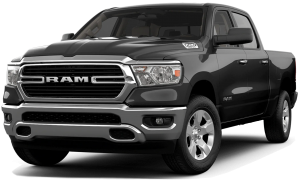 Drive away in this 2019 RAM 1500 Tradesman Quad Cab 4×4, featuring a new, slick body style. This truck has a 6'4" box for all your hauling needs and a V6 engine that will get you where you need to go. 
2nd Prize
Classic 430 A + Boat and Accessories Package including electric pump, bimini & tohatsu 20 hp Outboard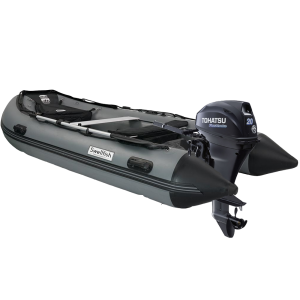 The Classic 430 Angler Plus boat is  just over 14 feet long. It features a flexible design that is stable on the water whether you are fishing, hunting, camping or just exploring the waters with friends and family. This prize comes with the accessories package including an electric pump, bimini and a Tohatsu 20 hp lightweight Outboard motor.
3rd Prize
His and Hers Packrafts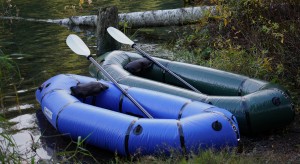 SwellFish Outdoor Equipment Co. has kindly donated a Jasper Calm Water Packraft. Focused on lightweight durability, the Jasper Series of Packrafts are designed to pack up compact while not weighing down your pack. Perfect for lakes and calmer rivers, the Jasper Series is designed for those who are looking to hike into remote lakes and waterways. Grab a paddle, strap any larger gear on top, and you're ready to adventure!.
4th Prize
$2,000 Deluxe Wall Tent Gift Certificate

Have your choice of a Deluxe wall tent with this $2000 Gift Certificate. Have your choice between a Standard or Deluxe model. Each model is made with 10.10 ounce Sunforger treated double fill marine grade canvas treated with fire retardant, water and mildew repellent.
5th Prize
Rad Rover Electric Fat Bike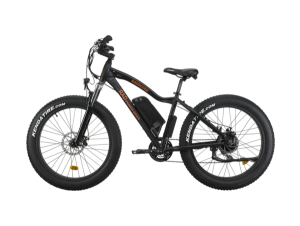 The Rad Rover Electric Fat Bike beautifully combines power, versatility, and comfort into a truly unique package that's just as comfortable on deserted fire roads as it is in a sprawling city. The Rad Rover features a 500W Geared Hub Motor and can reach up to 72 km per charge. You can reach a top speed of 32km/h on this sweet ride.
6th Prize
Vortex Viper HD 10x42 Binocular and Ranger 1500 Rangefinder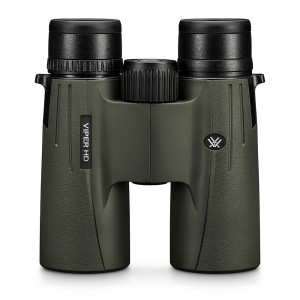 The Vortex Viper HD binoculars are premium optics with rugged construction in a compact, lightweight package. Features include a wider field-of-view, improved ergonomics with comfortable thumb grooves and enhanced eyecups, a shorter hinge to allow a better grip, and a quality chest harness included. Paired with the Ranger 1500 Rangefinder you are bound to hit your targets with accuracy and precision. 
7th Prize
Bradley Smoker - 6 rack Smart smoker along with a 5 flavor variety pack of bisquettes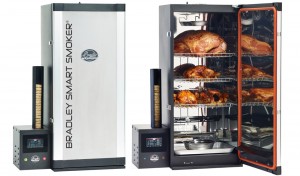 The Bradley Smart Smoker is an automatic electric smoker. It features innovative iSmoke Technology, enabling you to connect to and control the smoker through Bluetooth. It has a larger capacity smokehouse and two removable, color-coded temperature probes which allow you to measure heat in different areas of the smokehouse. As an added bonus you will get a 5 flavor variety pack of bisquettes which contains a 24 pack, or 8 hours of smoke each, of Alder, Apple, Hickory, Maple and Mesquite. 
8th Prize
Luhr Jensen mooching reel & Luhr-Jensen Legacy Series 2 Piece Downrigger Rod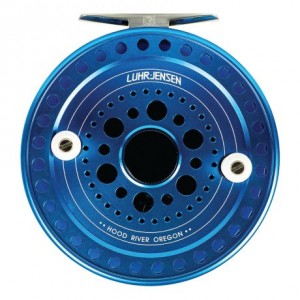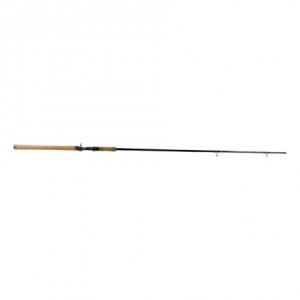 Get out onto the water with the Luhr Jensen Mooching Reel and the Luhr-Jensen Legacy Series 2 piece Downrigger Rod. Combined, this rod and reel will make an unforgettable day chasing the big one on the water.
9th Prize
Marks Commercial - $250 Clothing Prize / $250 Gift Certificate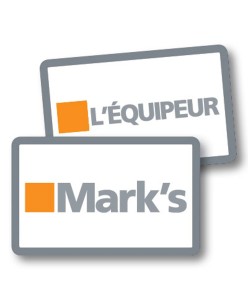 Enjoy a Mark's Commercial Clothing Prize up to $250 and an additional $250 Gift Certificate that is valid at any Mark's Commercial store. 
Tickets go on sale December 1st, 2019!